MBSR™
One in four people in the UK suffer from depression. Someone you know, members of your family, close friends, acquaintances, work colleagues etc. are dealing with overwhelming levels of stress.
Mindfulness Based Stress Reduction (MBSR™) courses equip participants with tools and compassionate self awareness so they can manage issues and emerge from the difficulties of the modern world with dignity, strength and resolve.
AJ Bicât is qualified to facilitate Jon Kabat-ZInn's MBSR™ courses by the University of Massachusetts Medical School's Centre for Mindfulness (CFM).
Structure
MBSR™ training takes nine weeks from start to finish and results in certification under the CFM (Centre for Mindfulness) MBSR pathway.
It is also the entry level requirement for training as an AJ Bicât corporate instructor.
You will need to make a significant time commitment to complete the course.
Time Commitment
Facilitator Led
1 x 120 minute orientation workshop
8 x 120 minute weekly workshops
1 x 6 hour half day silent retreat
Personal Practice
6 x per week 45 minute daily personal meditation
"Mindfulness practice means...
"Mindfulness practice means that we commit fully in each moment to be present."
— Jon Kabat-Zinn
"Mindfulness is...
"Mindfulness is the practical application of an ancient technology for the modern world."
— AJ Bicât
"Mindfulness asks us...
"Mindfulness asks us to simply see, to open to ourselves and, in so doing, to open to the world, learning to be with whatever presents itself."
— Saki Santorelli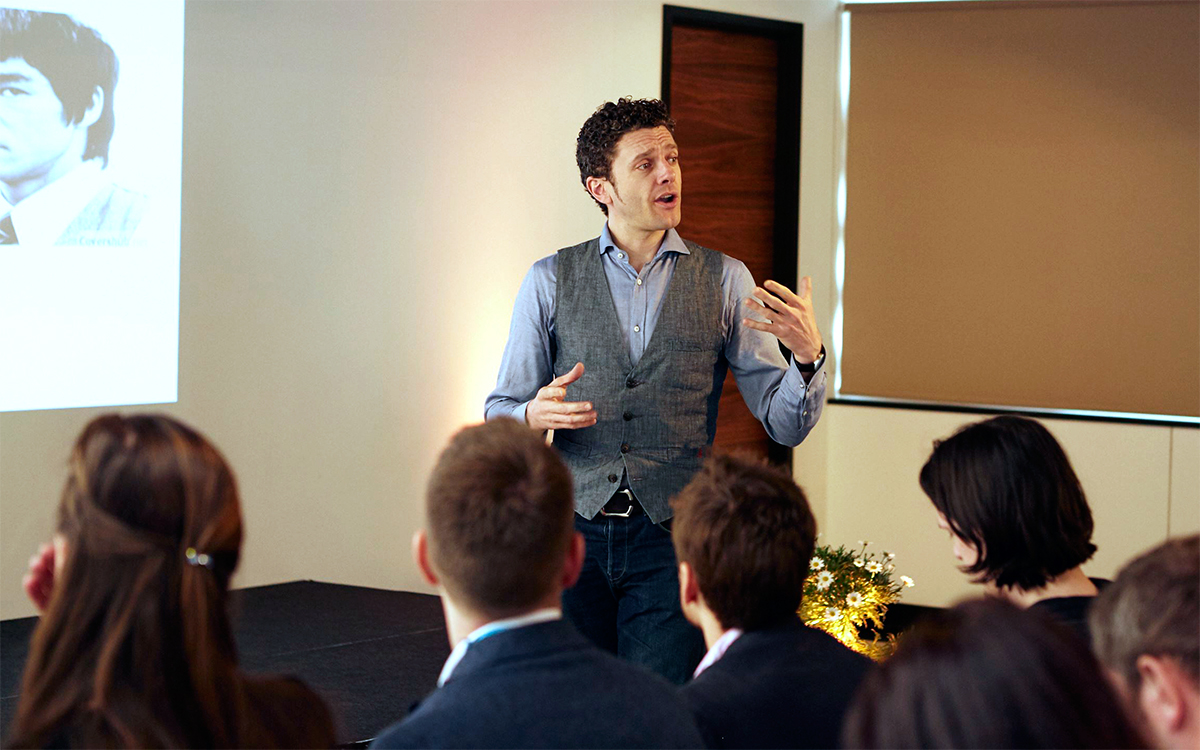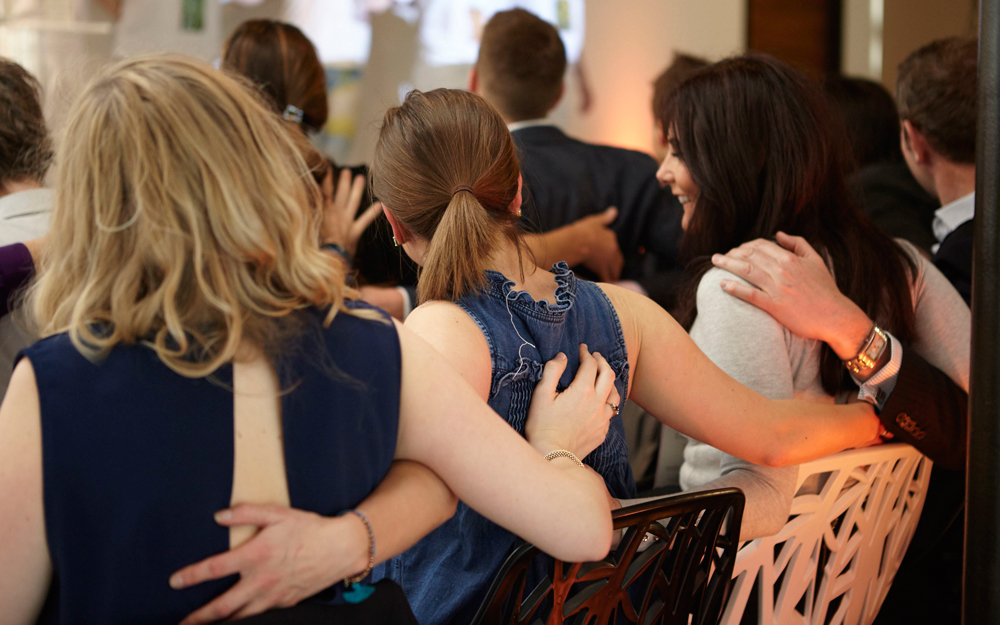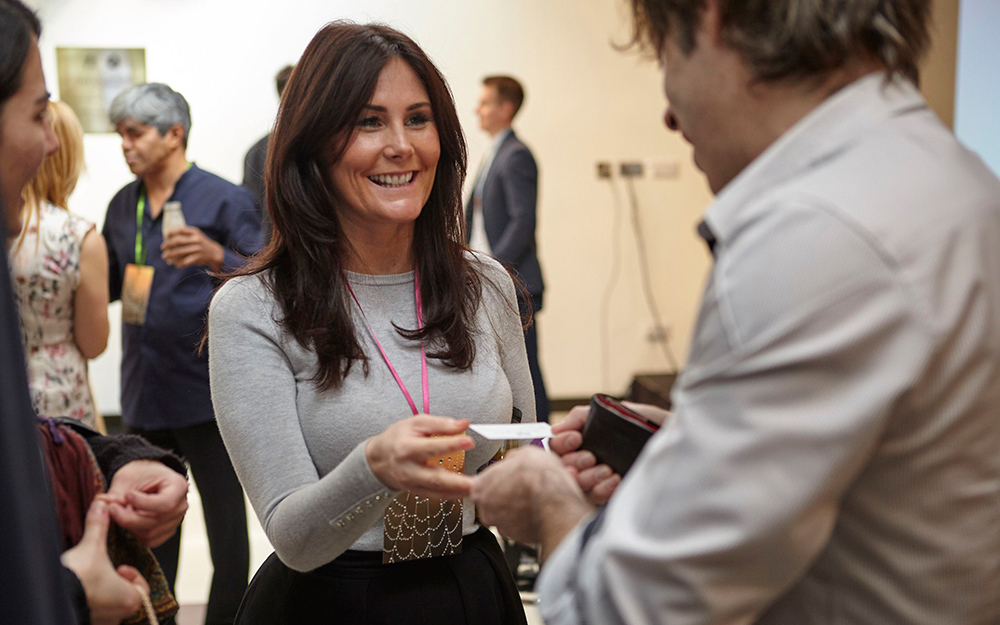 Harness Your Inner Buzz
To be informed of our upcoming MBSR™ course dates please fill out the form below.